Current Rates
Savings

Regular

0.10%

Christmas Club

0.15%

IRA

0.40%
Certificates

6 Months

0.40%

12 Months

0.45%

18 Months

0.50%

24 Months

0.60%

36 Months

0.70%

48 Months

0.80%

60 Months

0.90%
Loans

New Auto

2.50%

Unsecured

8.50%

MasterCard

9.90%
Money Market

$2,500-$19,999

0.15%

$20,000-$74,999

0.20%

$75,000 or more

0.30%
News & Announcements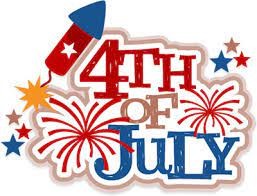 Let's have a blast and let the sparks fly!
Celebrate with us and enter our 4th of July Coloring Contest. Our judges will choose the three winners – one from each age group: 0-4 years, 5-8 years; and 9-13 years.
Good luck and remember to be creative but follow the rules! Please no help from parents or older siblings/helpers.
Rules:
1) Only one entry per child.
2) Membership not required.
3) We are not responsible for lost mail.
4) All entries must be at our office by July 1, 2021 by 4:00 p.m.
Don't delay, get your entry in as soon as possible!
Please deliver entries to:
170 N. Haskell Ave. Willcox, AZ. 85643
Or mail to:
Cochise Credit Union
P.O. Box 1154, Willcox, AZ 85644
Click and download the link to print your entry and entry form below:
---